No whisks, No screens,
No clumps
MADE IN USA
HELIMIX
Regular price
$24.95 (US)
Regular price
$24.95 USD
Sale price
$24.95
Unit price
per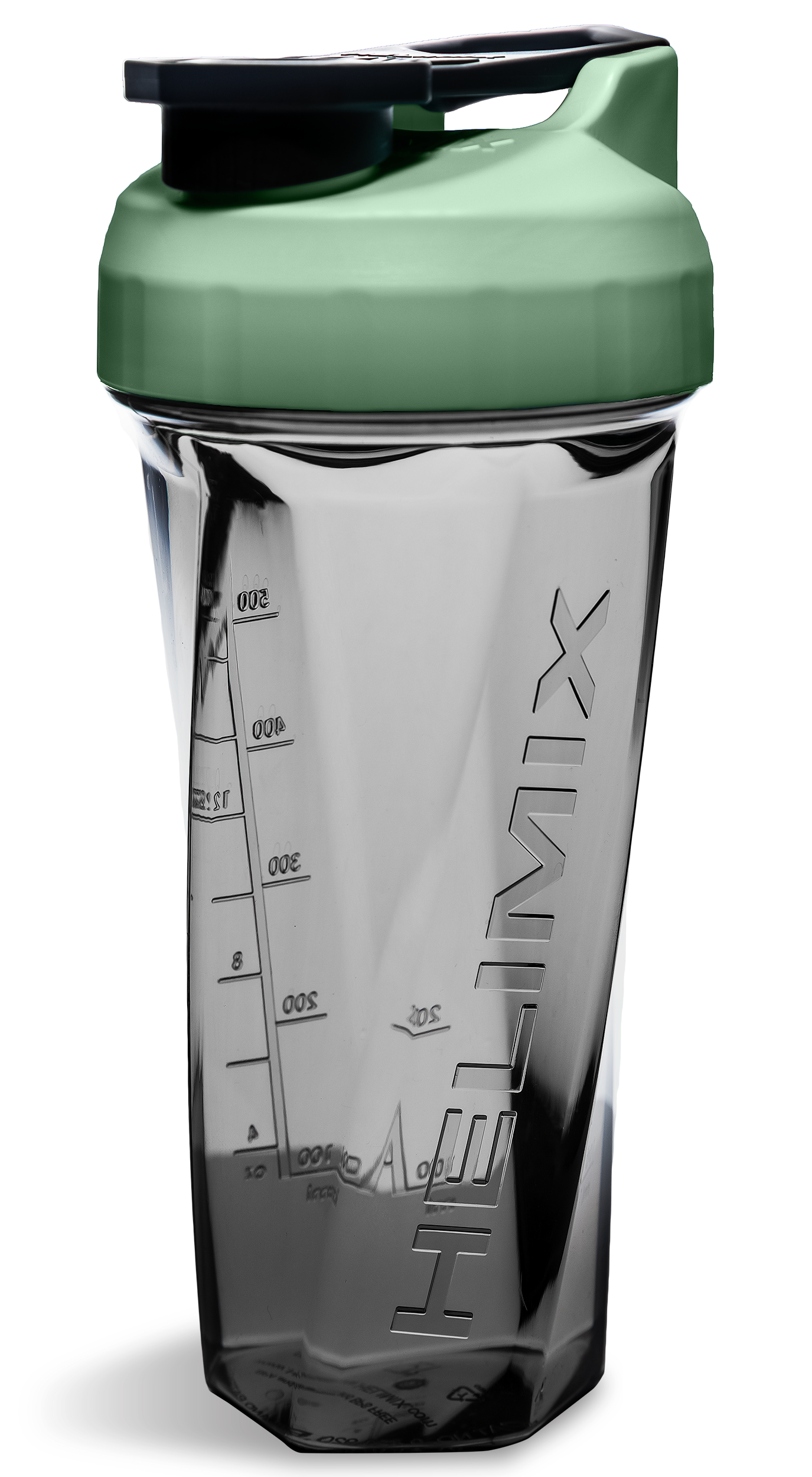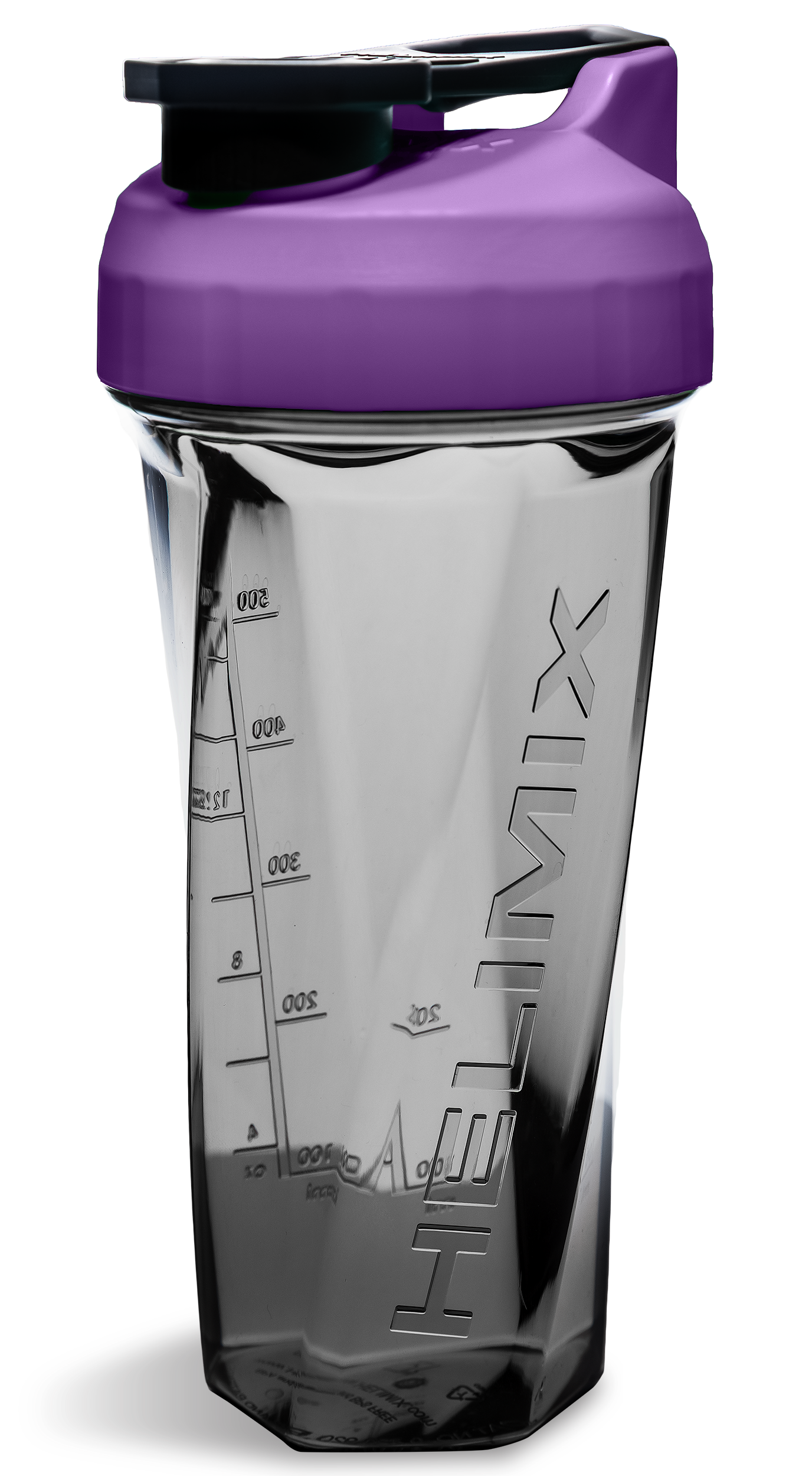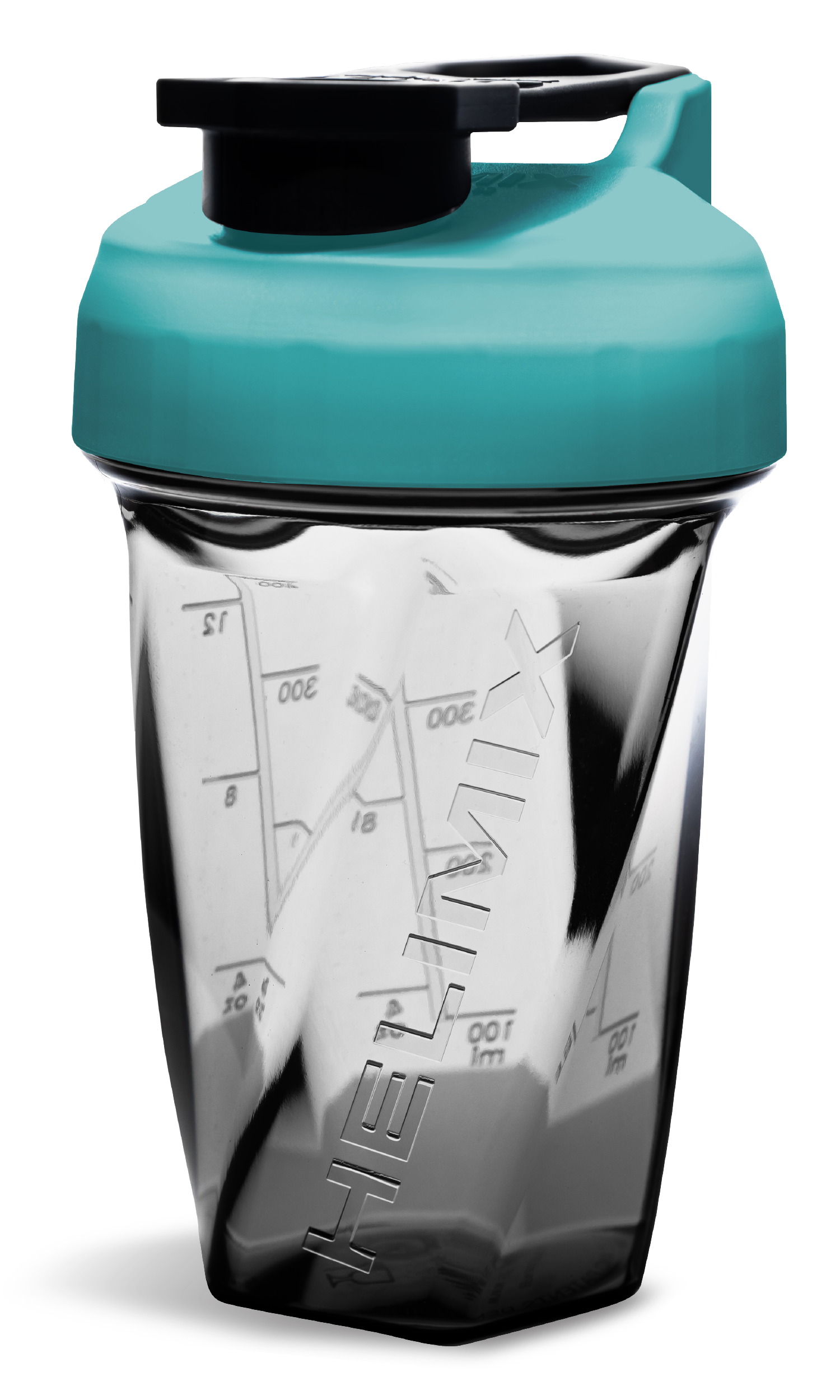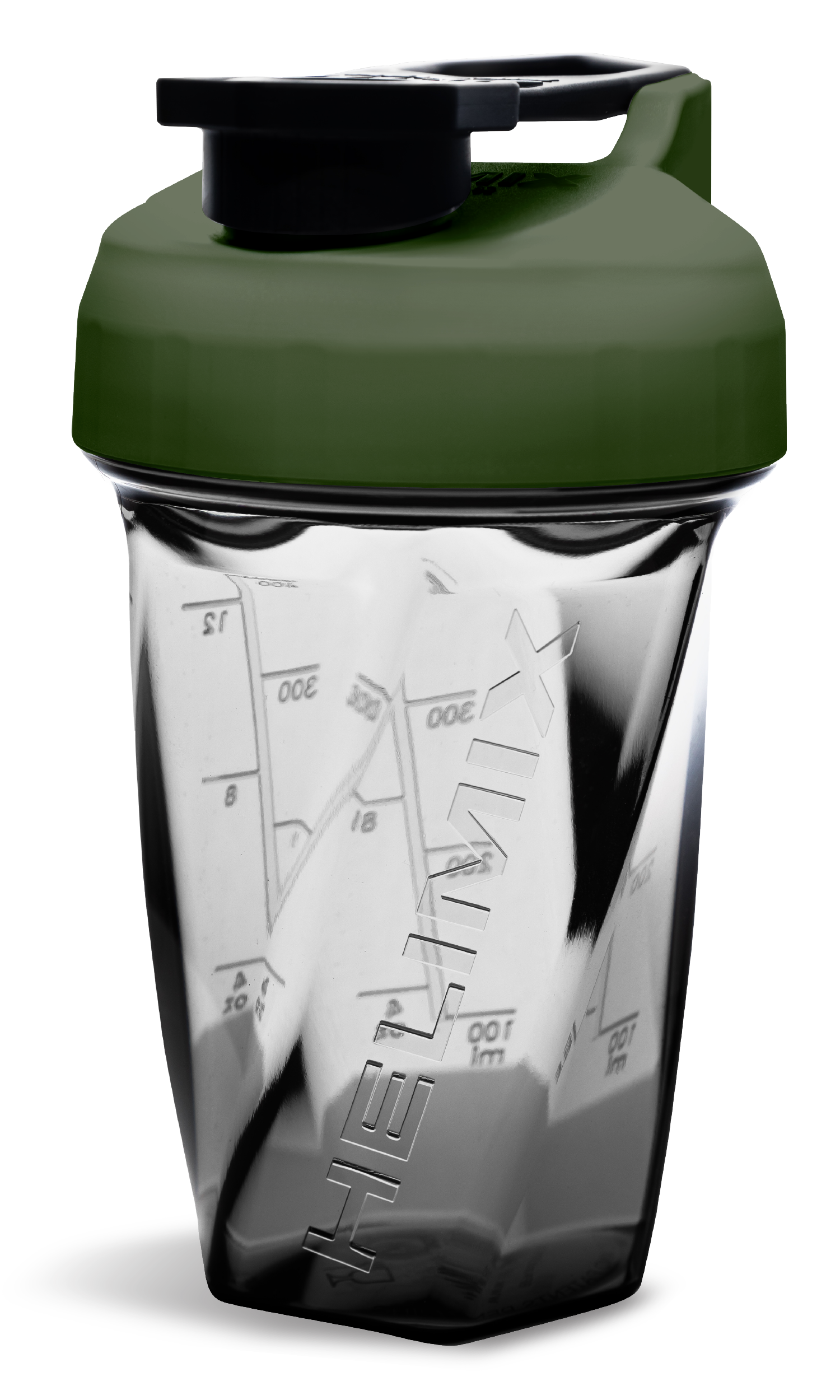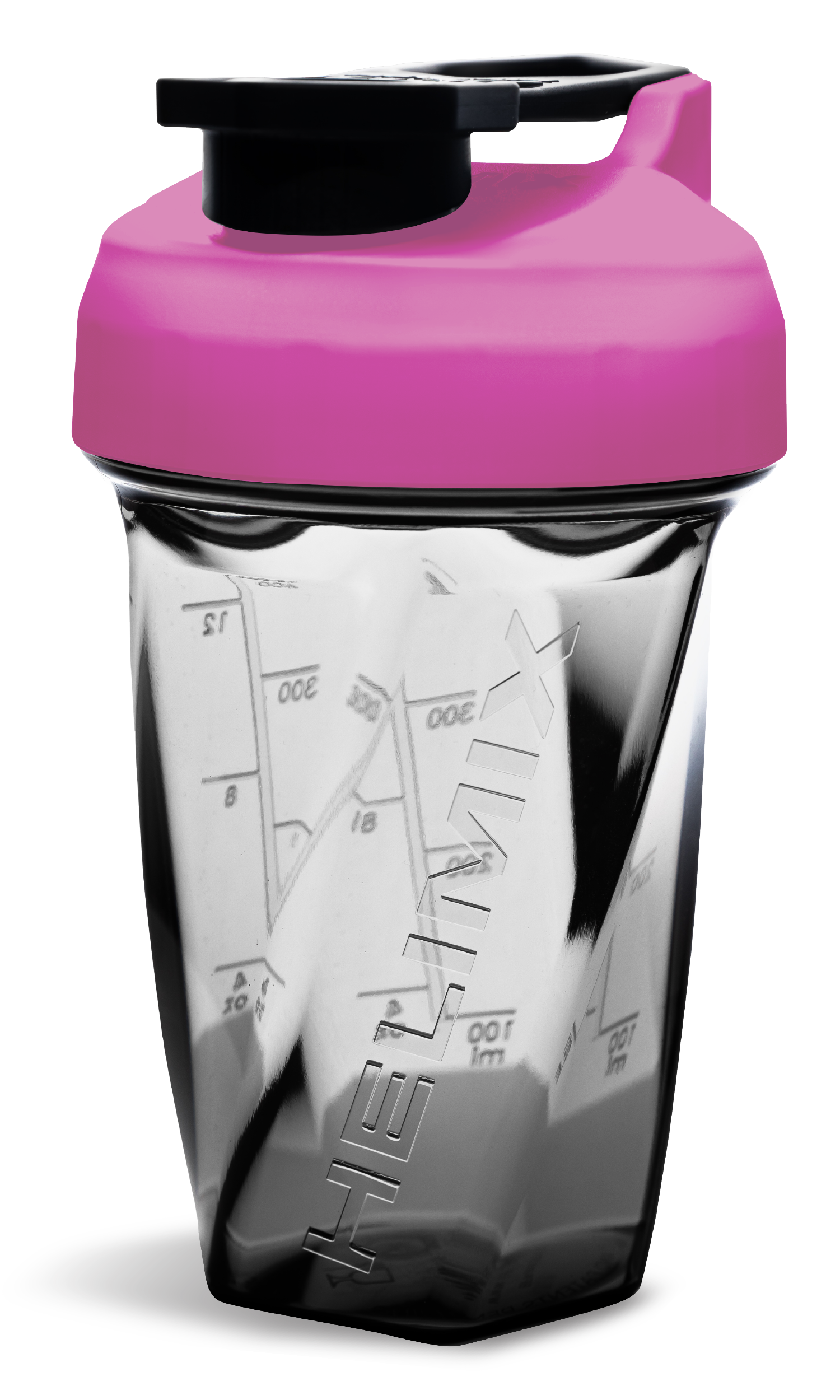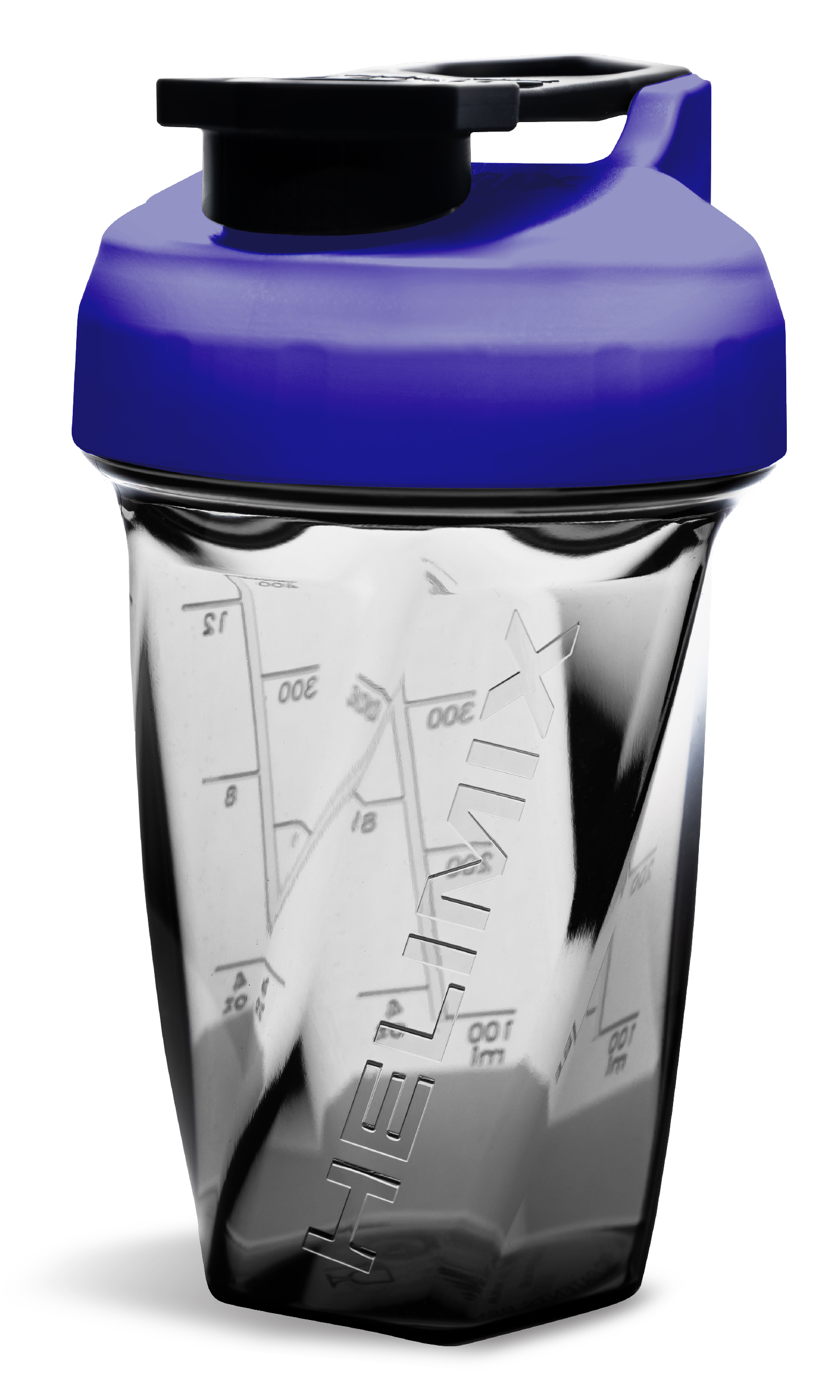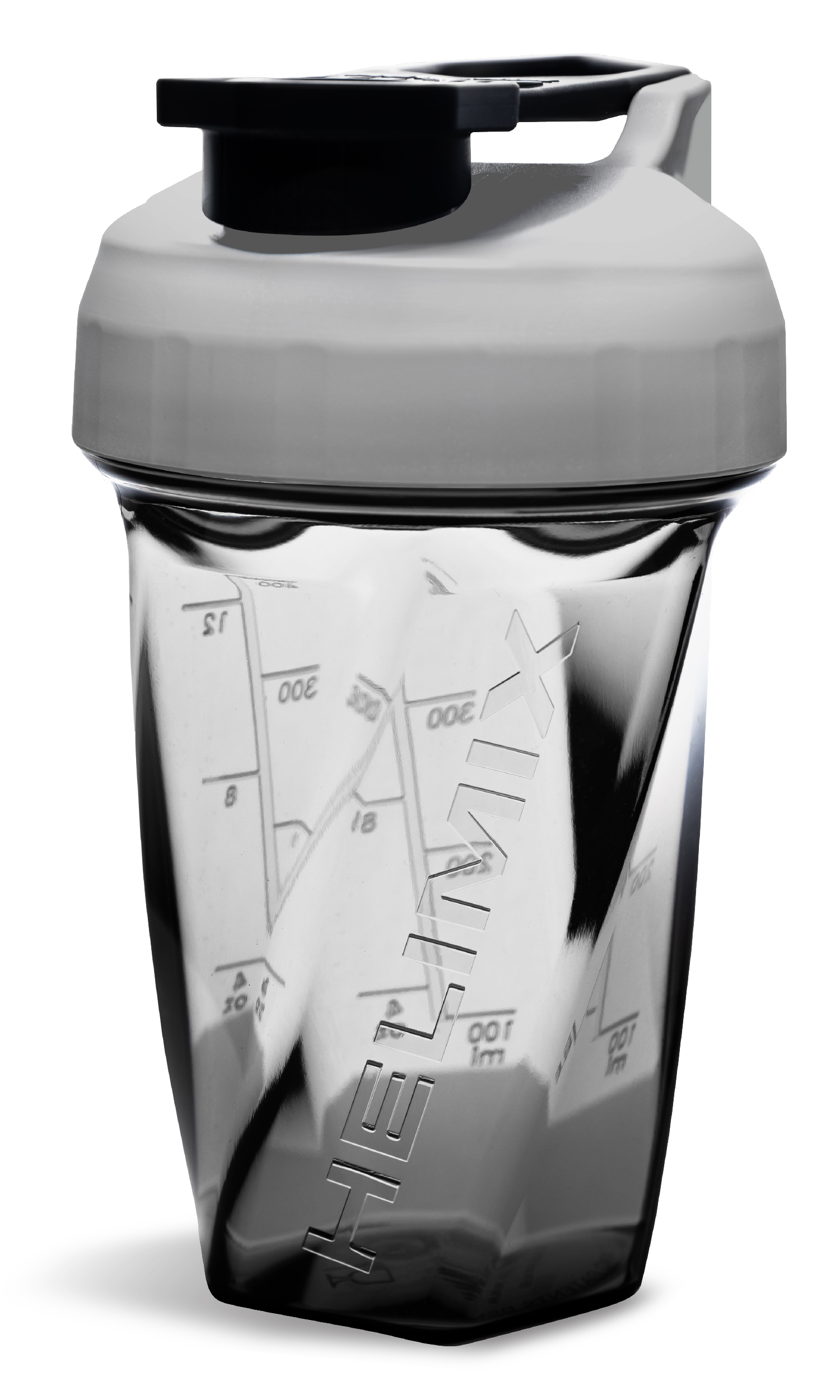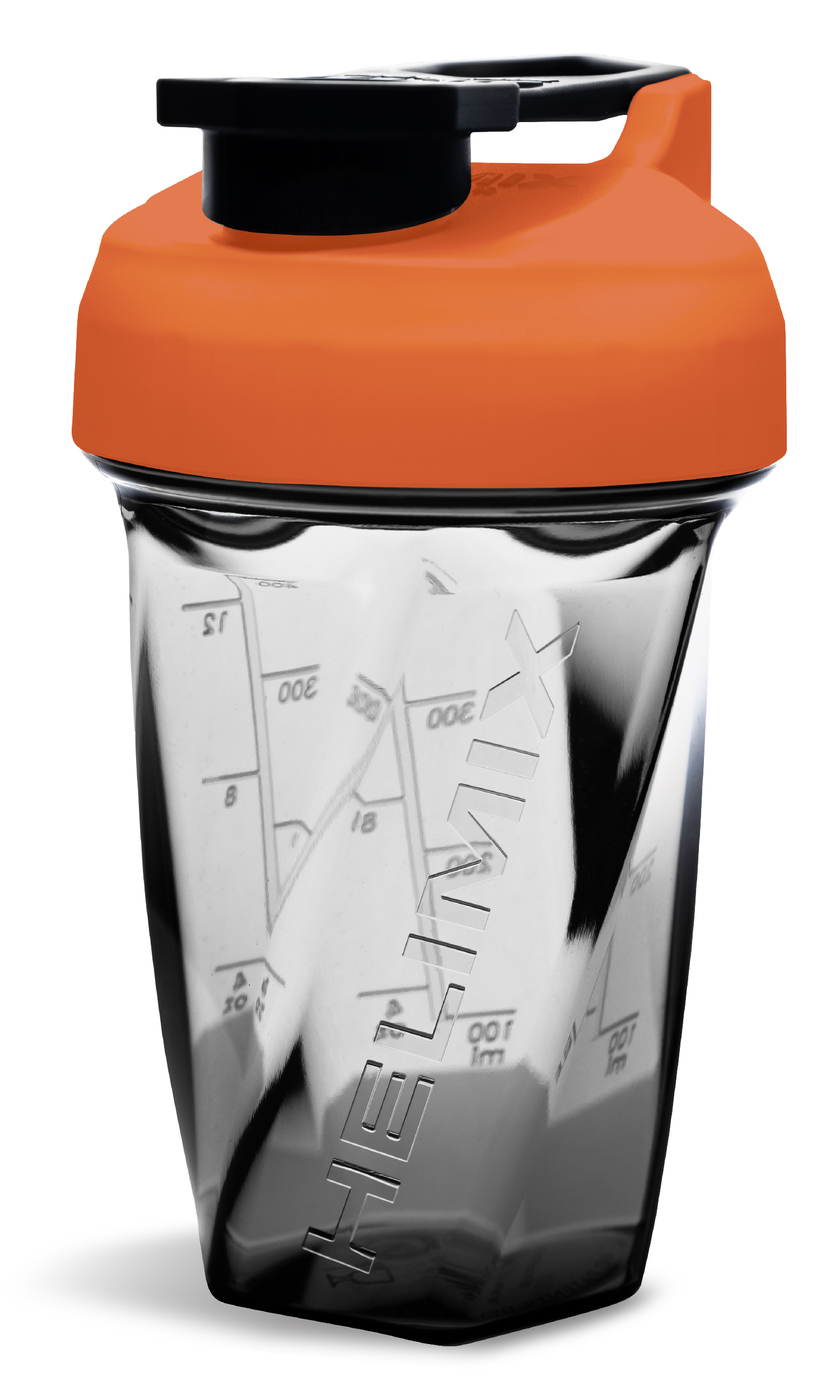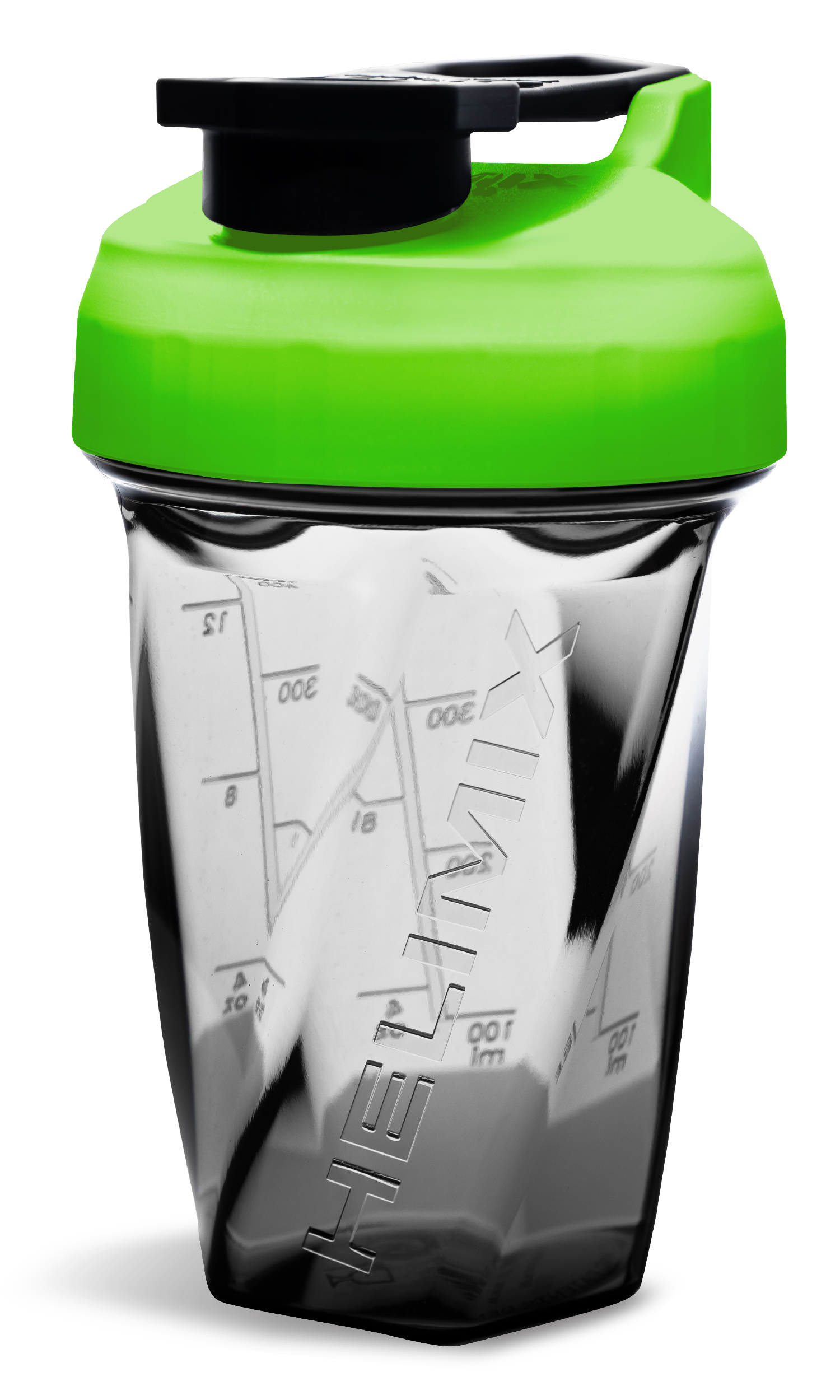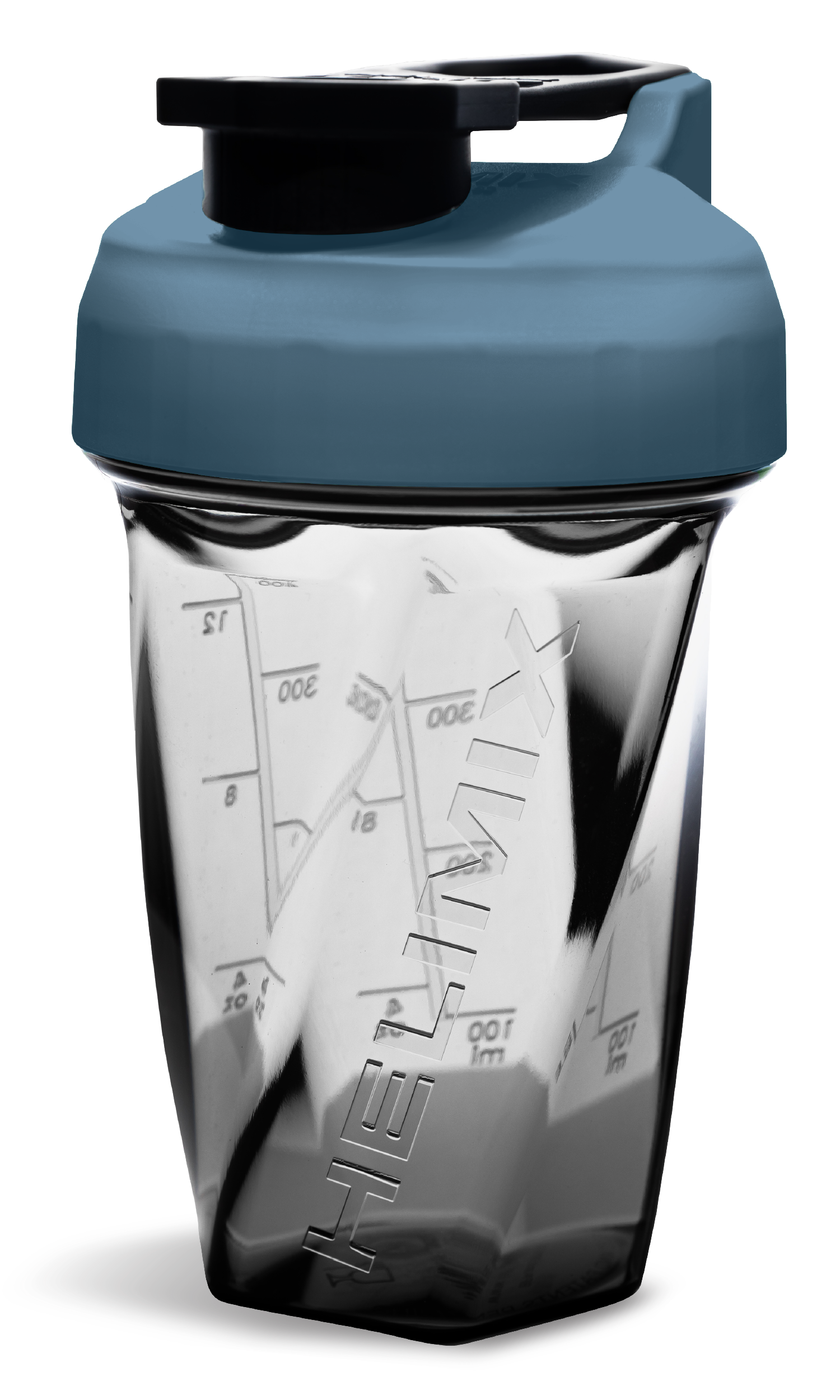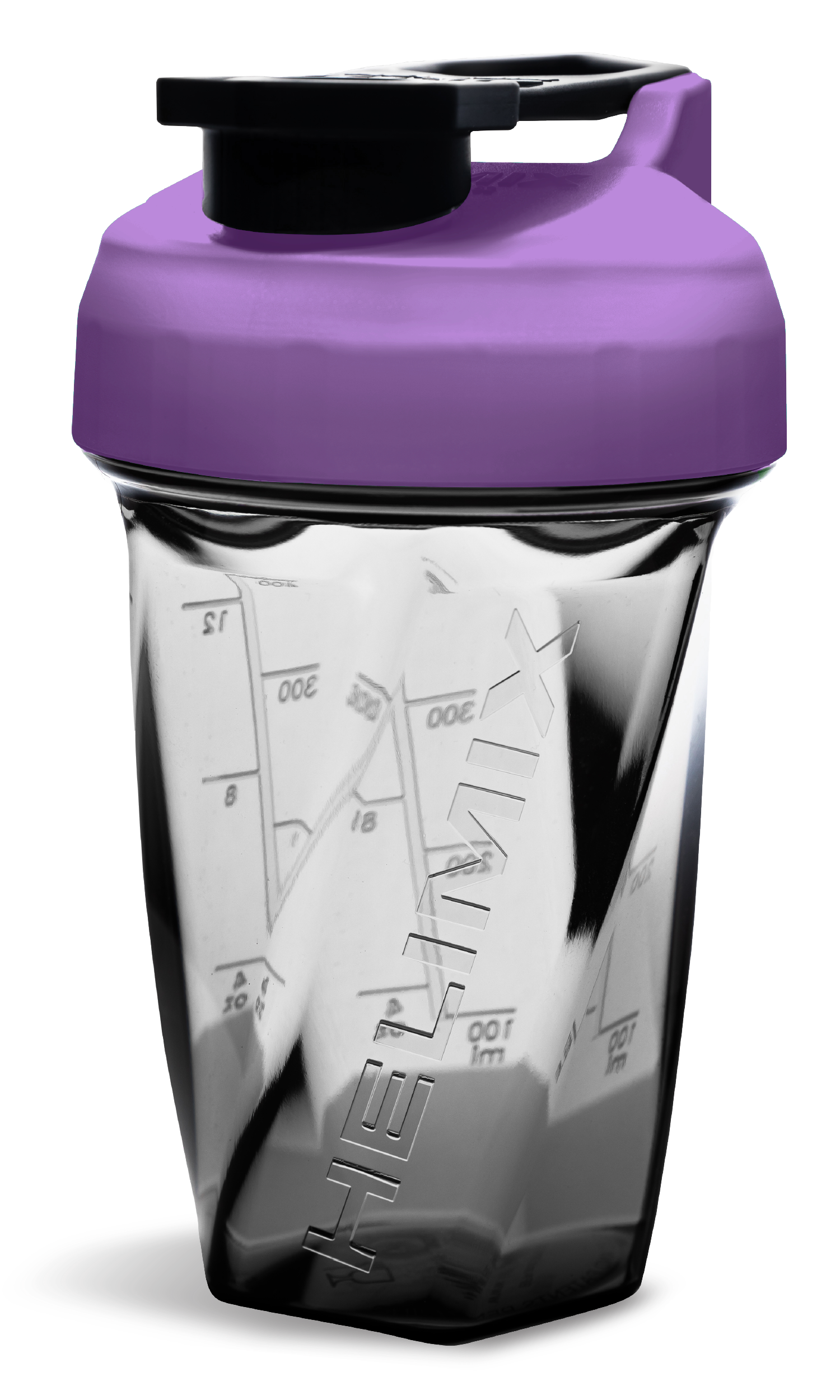 MADE IN USA
HELIMIX
Regular price
$24.95 (US)
Regular price
$24.95 USD
Sale price
$24.95
Unit price
per
+ free shipping (price excl taxes)
Learn more about the product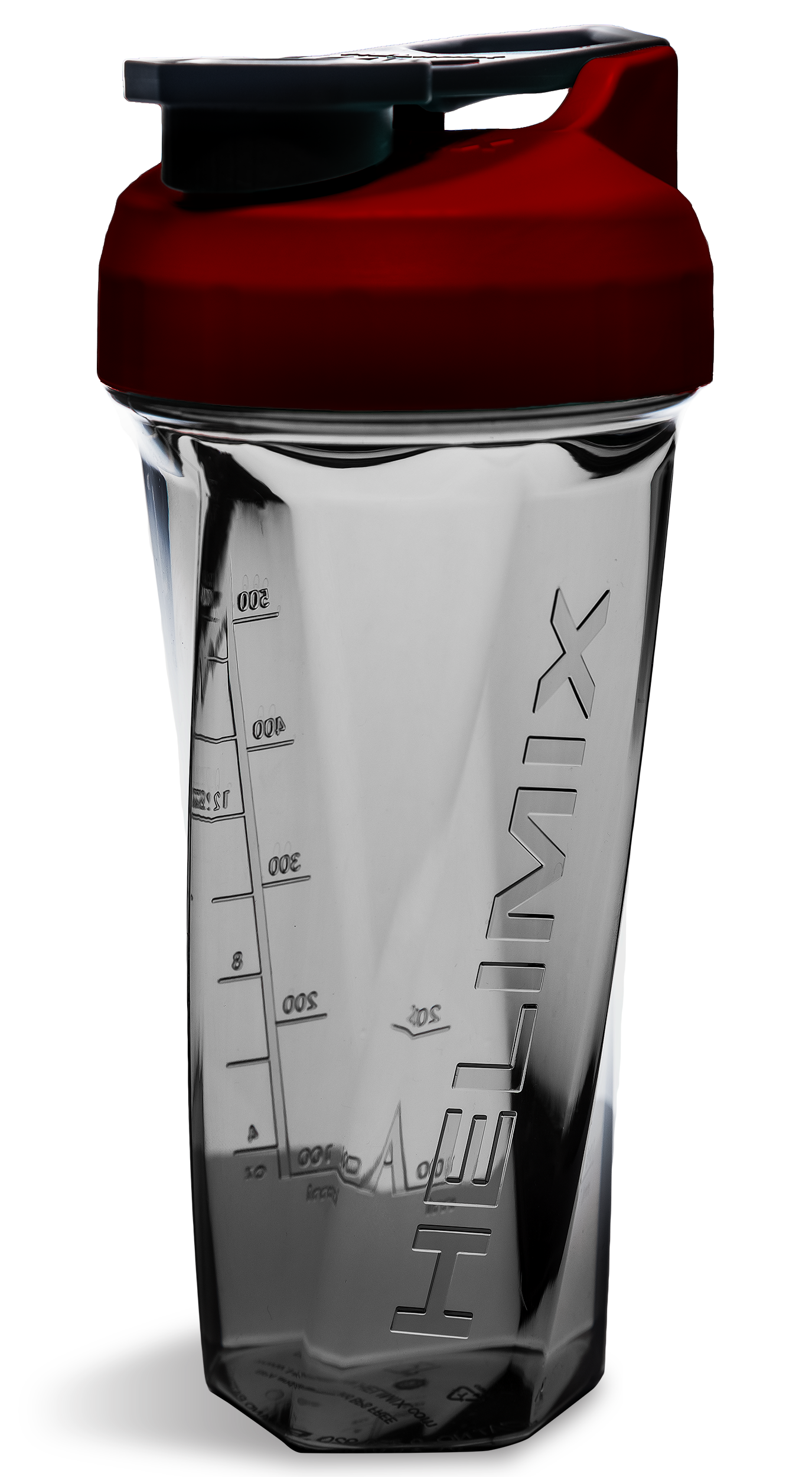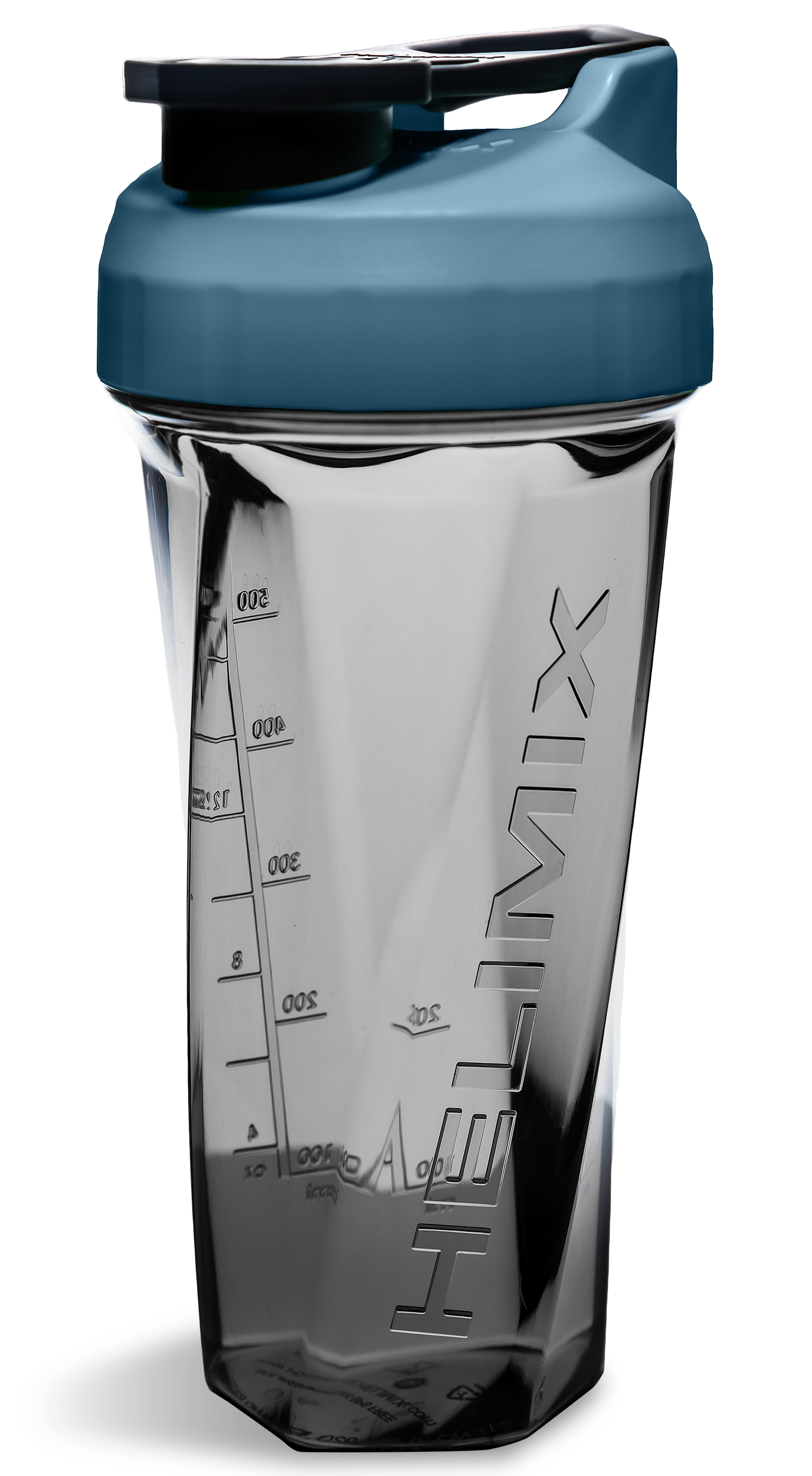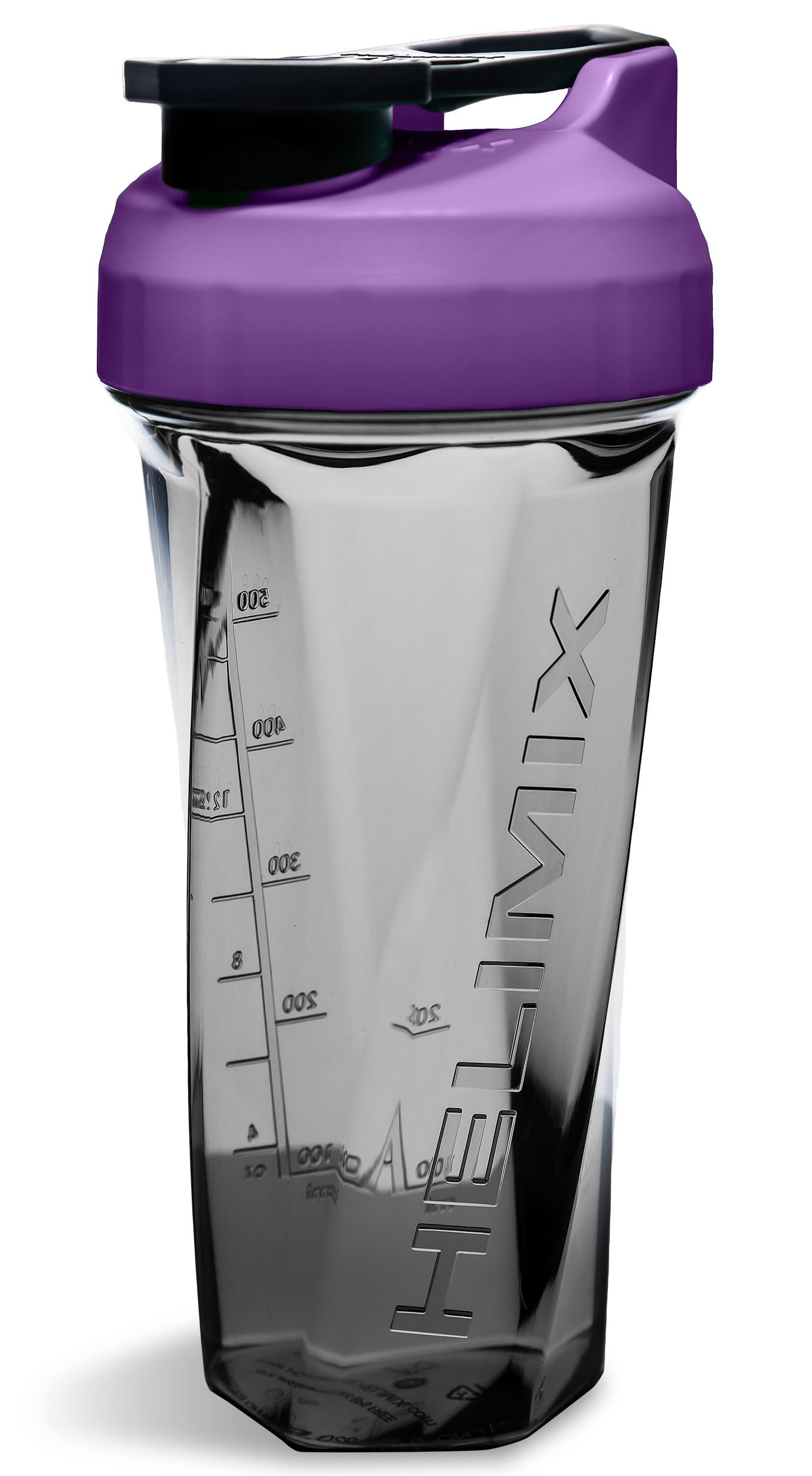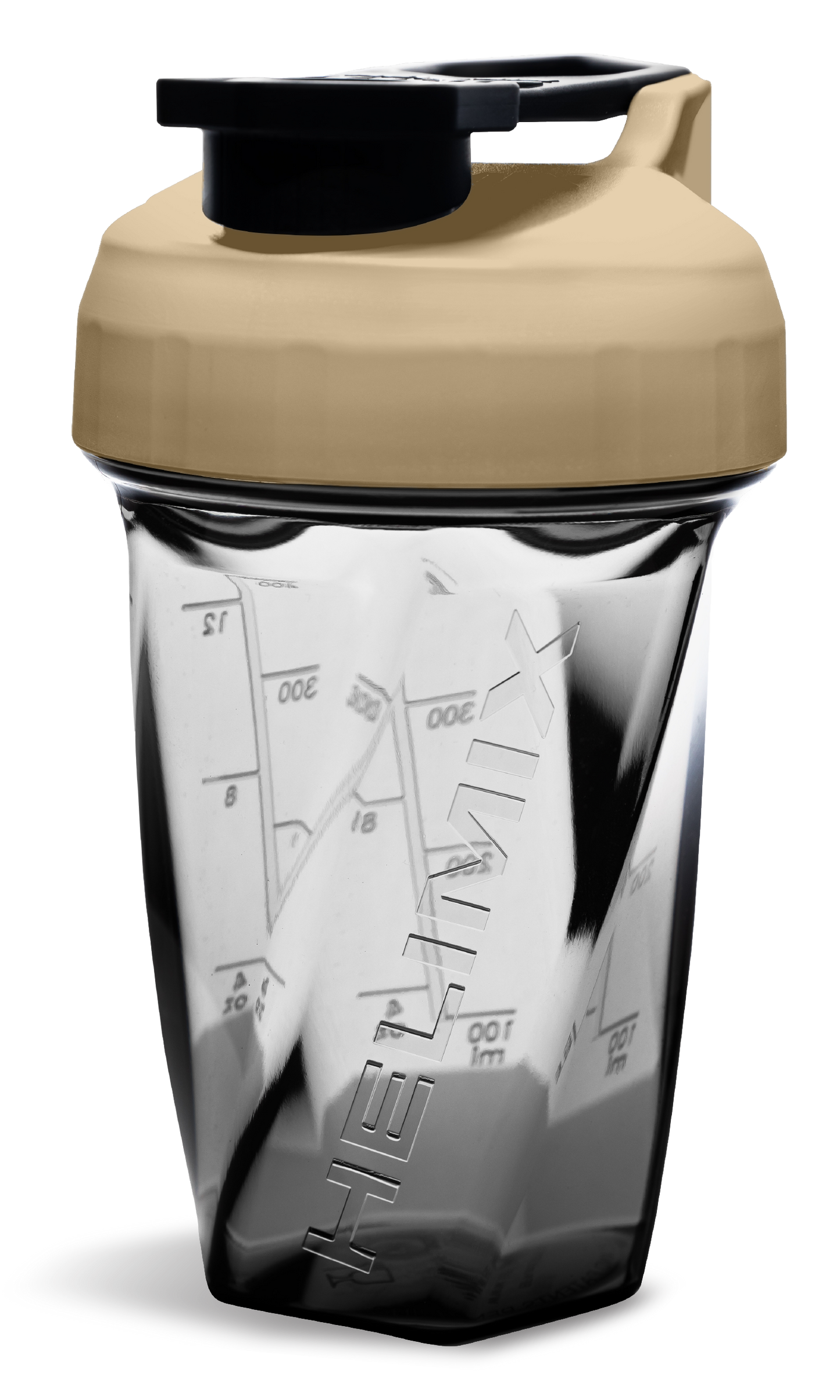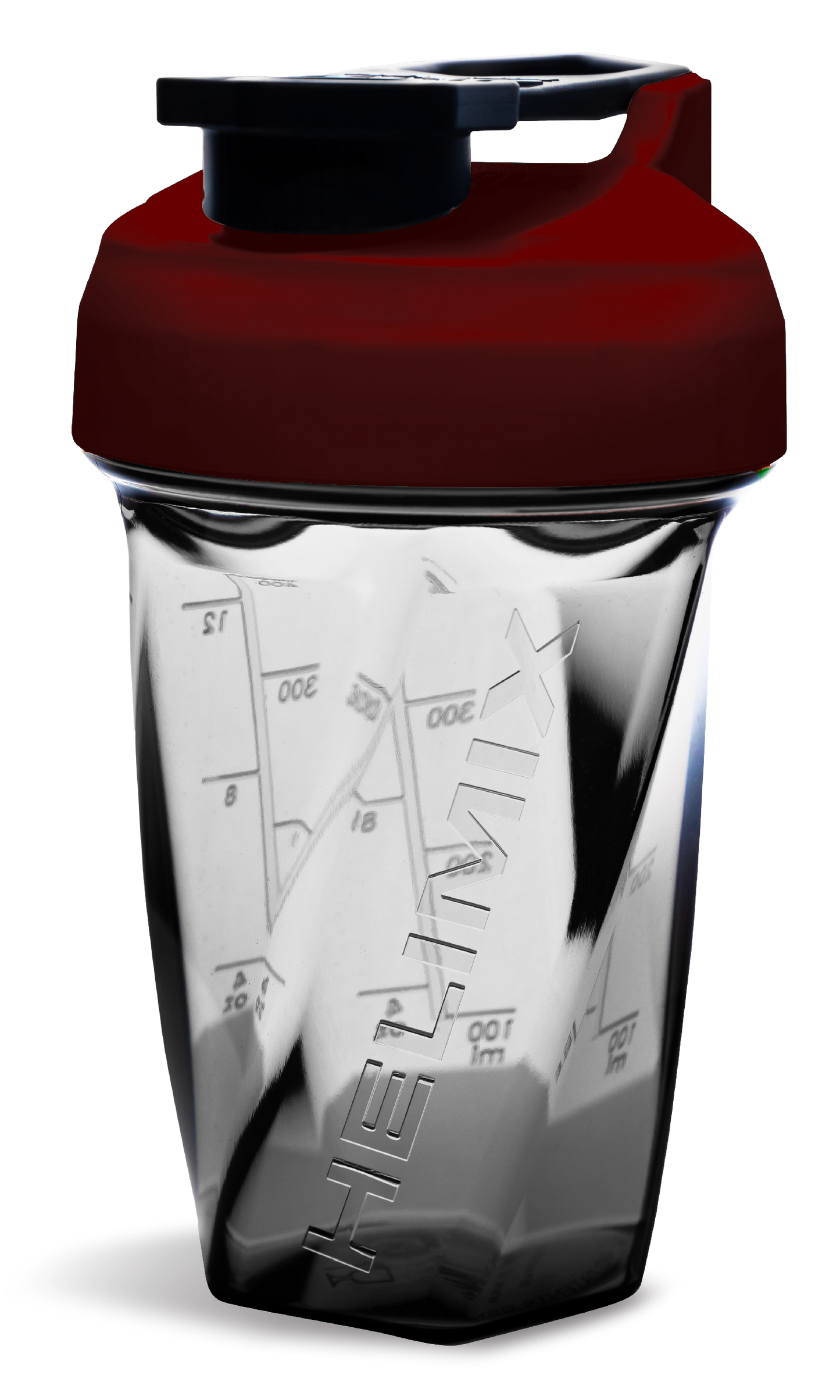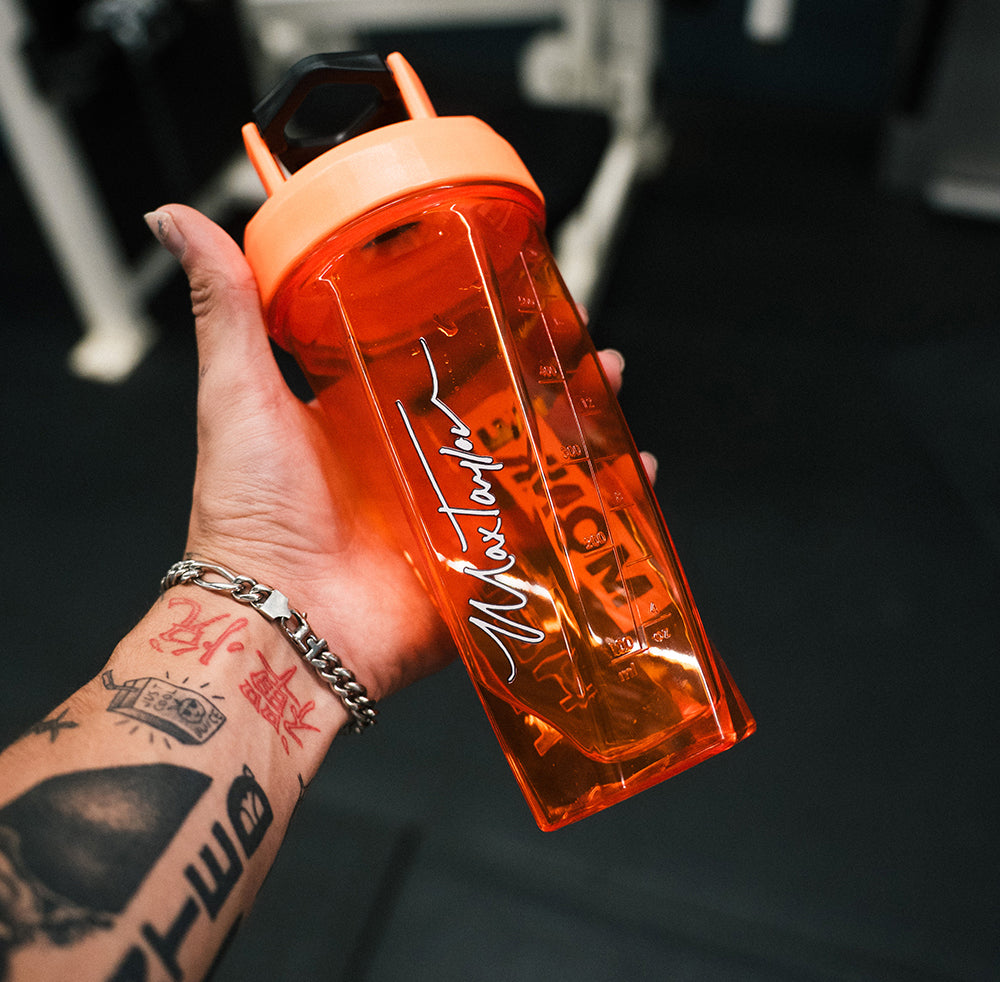 HELIMIX ATHLETE SERIES
Want a Helimix designed by one of your favorite athletes? Check out the Helimix Athlete Series.
SHOP ATHELETE SERIES
All around great
I did my research before buying and I couldn't be happier, everything is as advertised..
Best shaker bottle
Mixes whatever I put in it easily. It looks great. And it's easy to hold & drink out of..
Great product overall!
I recently purchased two Helimix , one for my pre work and my other one for my protein & it's definitely worth the price .
Innovating mixing technology
The hexagonal design acts as a vortex, blending your ingredients to perfection without any extra pieces.
Engineered with simplicity and durability, Helimix is comprised of only TWO parts: the cup and the lid – because that's all you should need!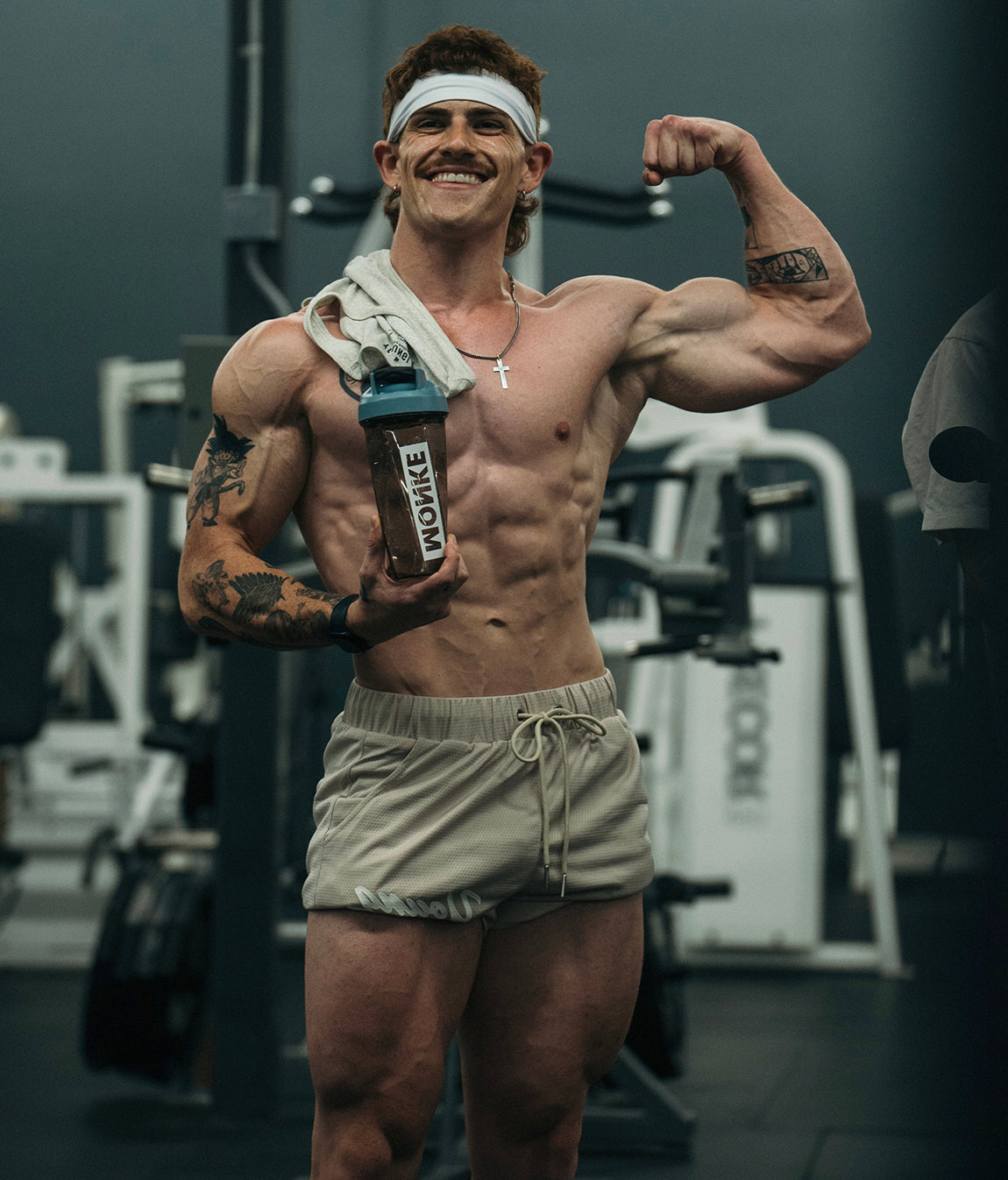 Our story
We crave productivity and progression, innovation and efficiency.
We crave to improve upon the things we use every day. That's why we created Helimix. A leading innovation in shaker cup technology.
Learn more about us